To celebrate Notting Hill Carnival and the new additions to the Adara Leigh brand, we invited 6 celebrity stylists for an intimate dinner at The Rum Kitchen in Kingly Court.
The relaxed setting allowed for an evening of shoe talk, cocktails and delicious food, where the stylists could look at the key styles coming up and ask the founder & designer Meroe about her inspiration and techniques.
At the end of the evening each stylist was given a small token from the brand, a small glittered coin purse, a bottle of rum and a recipe book to create the perfect rum cocktail.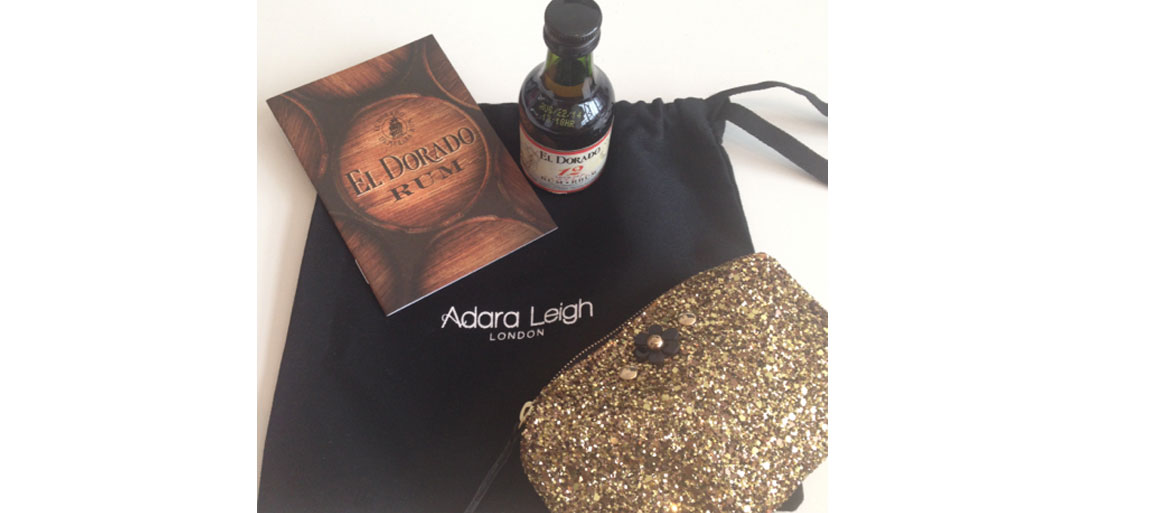 To view Adara Leigh's full collection head to- www.adaraleigh.co.uk
WPR x