We've been away for a few months having a beautiful make-over on our new and improved site. 
We've had a make-over.
Our website has has a re-vamp offering a fresh, cleaner outlook of our business. We've updated our finest PR moments and our most recent coverage achievements so please take a look through the new site and let us know what you think!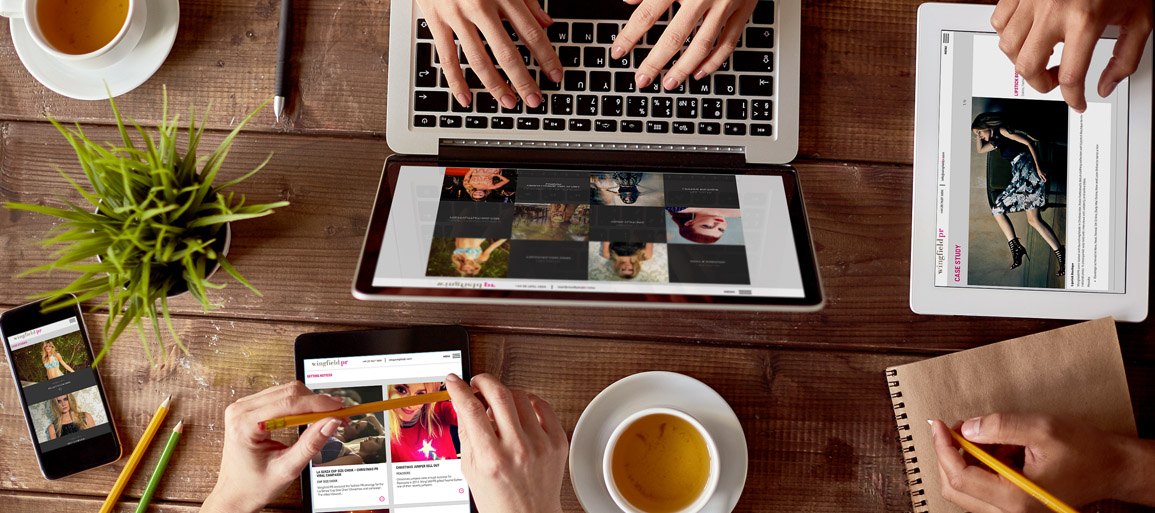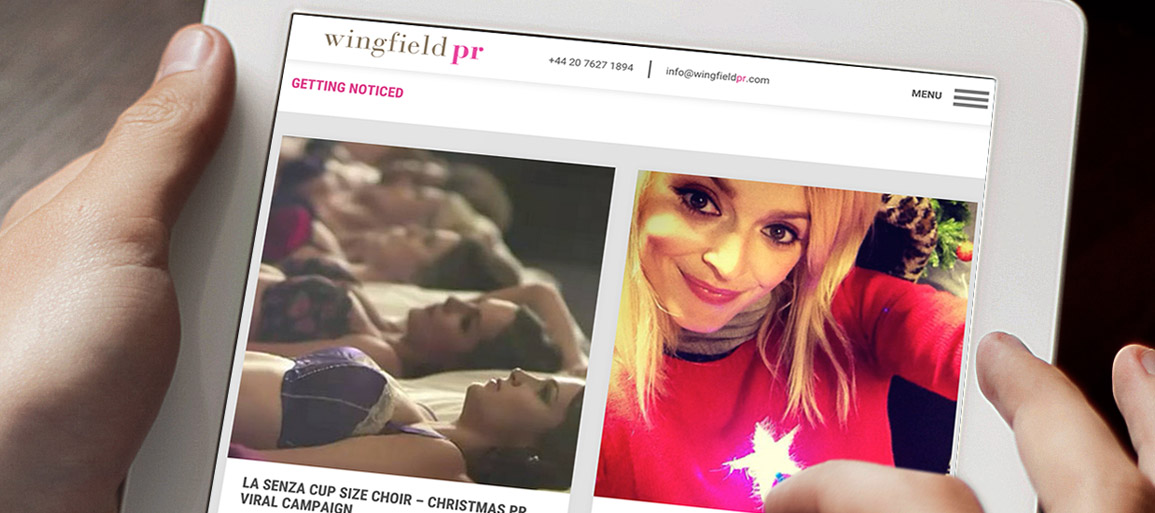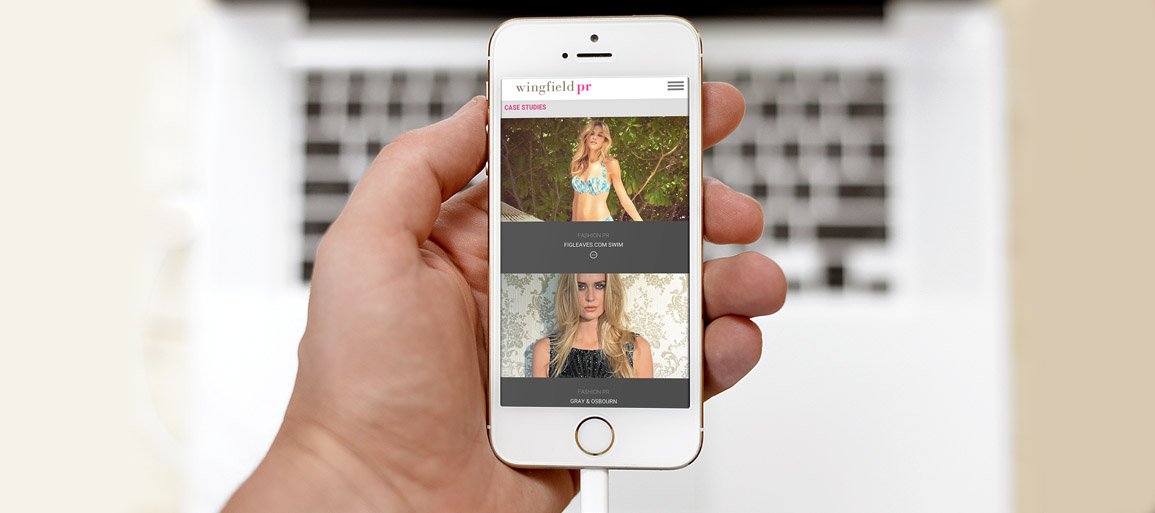 So far this year we have been creating exciting new PR campaigns for our clients and producing beautiful campaign imagery on one of our many photoshoots, alongside hosting lots of events for press and bloggers alike.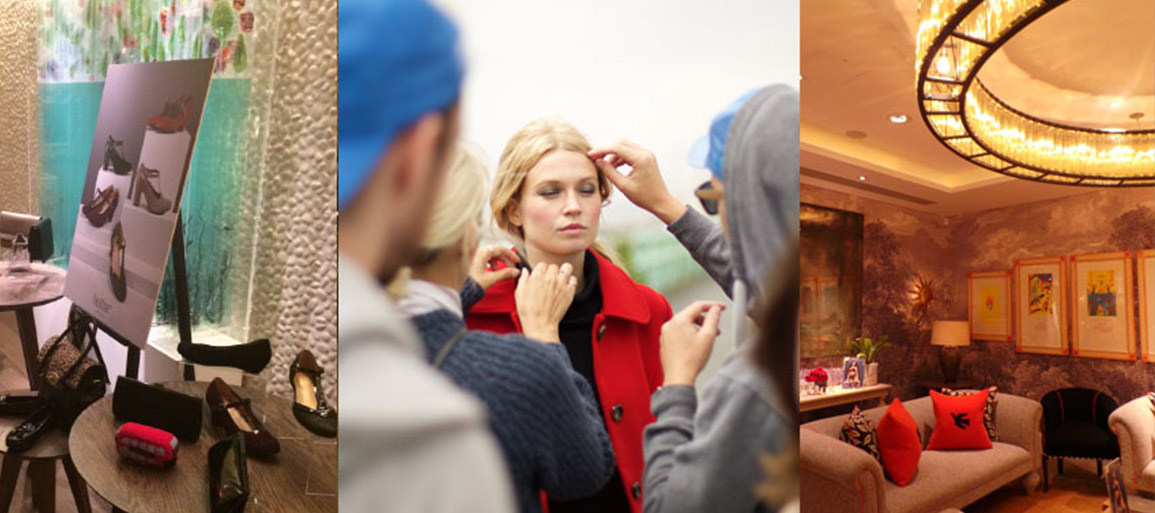 We will be updating this blog with the goings on at Wingfield PR, from where we've been on holiday to our latest events and our personal top style picks for the seasons ahead.
Stay tuned as coming up next is our Top Picks For Your Autumn Winter Wardrobe!
WPR xx